Another Crucial Step into Internationalization ——Collaboration Agreement Signed Between CFPH and Prof. Ma Jiaju
On September 24, 2019, world- renowned anesthesiologist and management expert Prof. Ma Jiaju (Dr. Alfred C. Ma) was hired as Strategic Development Advisor, Honorary Director of Anesthesiology Department and Visiting Professor of Chengdu First People's Hospital, which is a crucial step for CFPH to forge ahead into high- quality development and internationalization.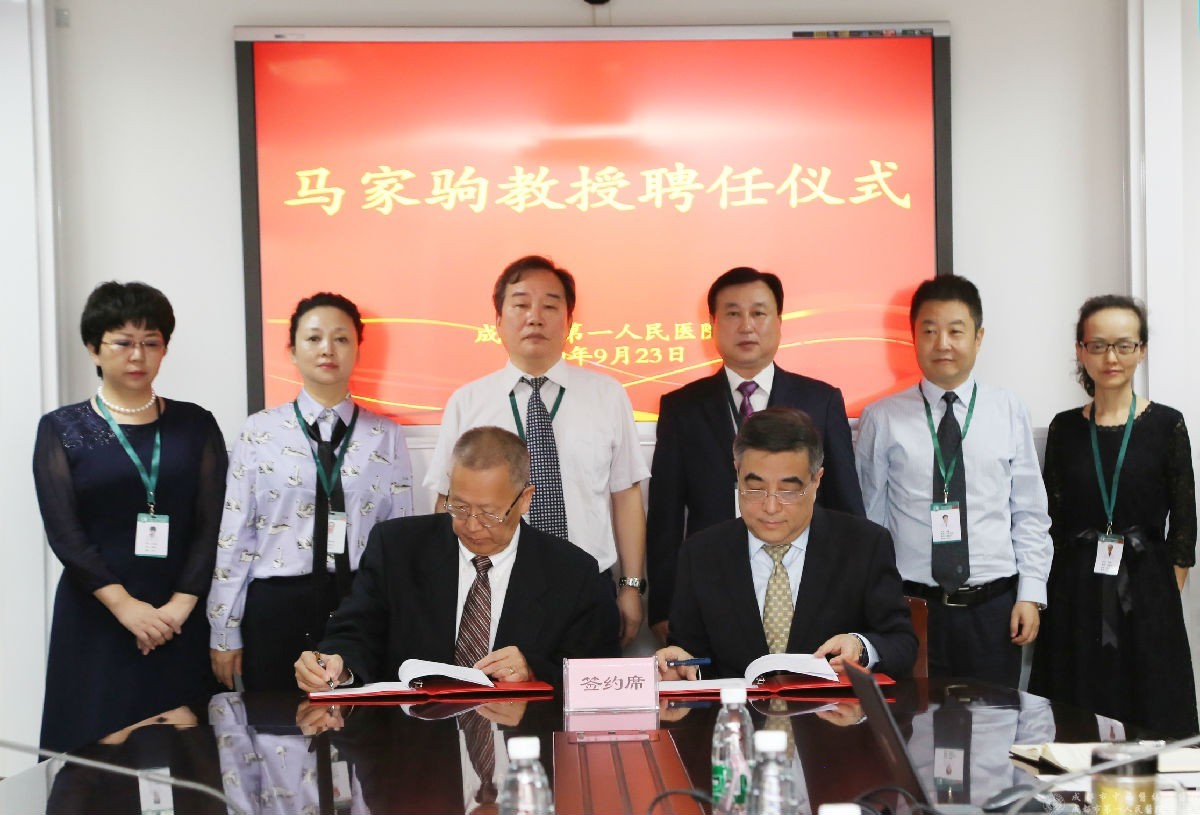 CFPH President Mr. Zhao Cong extended his cordial welcome to Prof. Ma. President Zhao stated that medical service and capacity in Chengdu has been gaining momentum during the past years while CFPH, as a leader in this process, has always been committed to international cooperation with a lot of fruitful achievements: a 24- Hour Medical Center for Foreigners was set up, a Green Channel for Foreigner was opened, first Medical Simulation Center was under construction between CFPH and STRATUS center of Brigham and Women's Hospital, etc..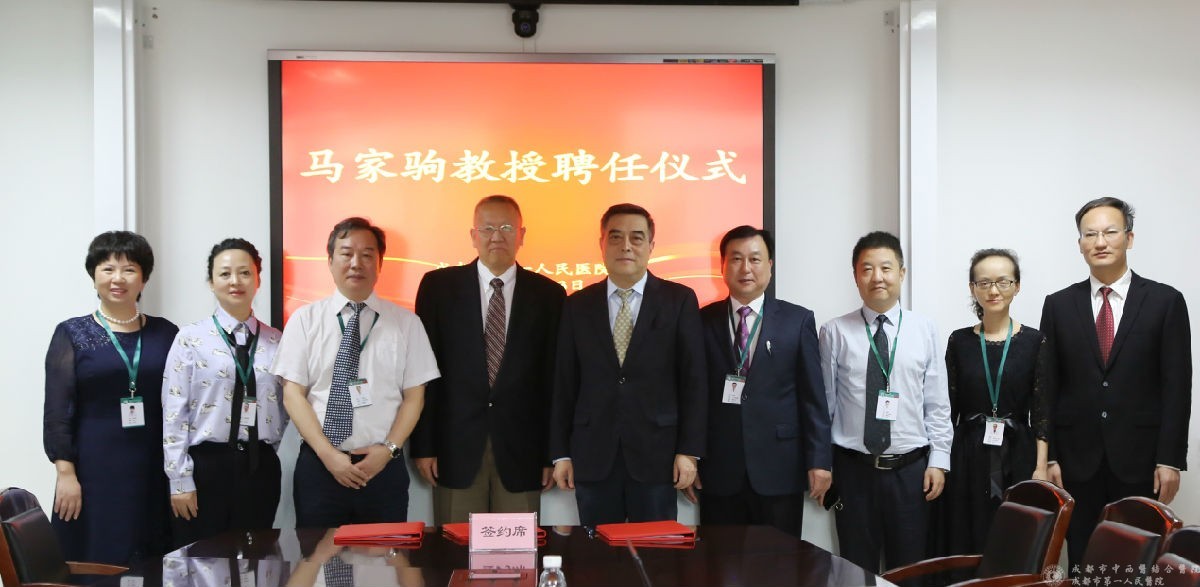 Prof. Ma, as a famed clinician and management expert, has established cooperation relation with several universities and medical institutes in mainland China, furthermore, he is also an expert in medical education, health care reform, faculty development and medical resources integration. Through this match, it is believed that with concerted efforts of both sides, more high- quality, safe medical service will be delivered to our patients.